Blog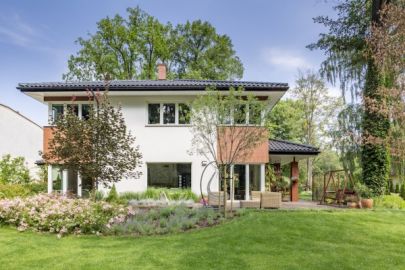 Posted
EASY LANDSCAPING DIY PROJECTS
Whether it's as simple as installing some lighting or a little more time-consuming like re-plotting plants, a fresh look for the lawn always gives your home a fresh look as well. Here are our top five easy landscaping...
Posted
WHAT TO REPAIR BEFORE YOU LIST
When you're getting ready to list your home, it's of the utmost importance to ensure you are showing it in the best light. Taking time to...
Updated: 17th October, 2019 4:14 PM.